Benefits You Will Enjoy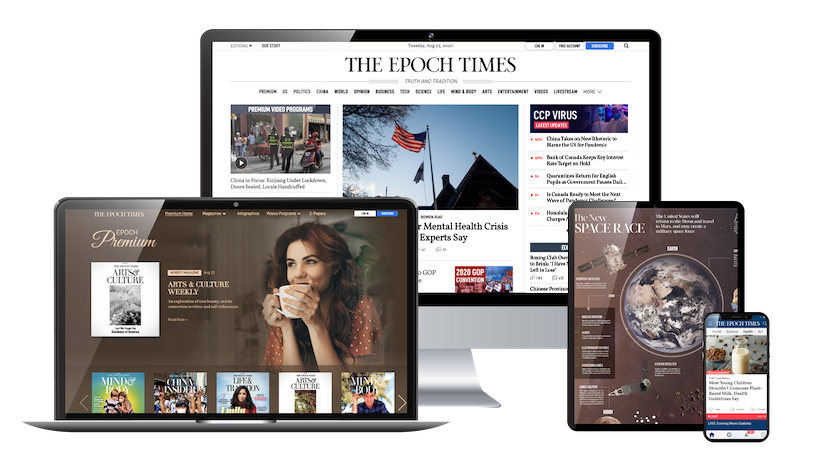 UNLIMITED DIGITAL ACCESS
Breaking, AUS, U.S., political, China, and world news
Breaking, AUS, U.S., political, China, and world news
Anywhere, anytime on all devices
Breaking news alerts on app
Livestreams of major events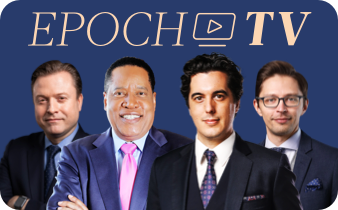 EPOCH TV
Our exclusive programming includes investigative news analysis, in-depth interviews and award-winning documentaries.
Unlimited access to Epoch TV programming such as Crossroads, The Larry Elder Show, Facts Matter, etc.
Award-winning documentaries
Watch live and on-demand anytime, anywhere on all devices

EPOCH PREMIUM CONTENT
Investigative reports, 4 weekly digital magazines, premium articles etc.
Investigative reports and Infographics
Four weekly digital magazines; China Insider, Mind & Body,Arts & Culture, and Life & Tradition
Premium news articles and opinion commentaries

DAILY NEWSLETTER
Published daily
Editor's selection of top news and insights
Published daily

2 BONUS GIFTS
E-book:

How the Specter of Communism is Ruling Our World

Epoch Crossword (digital)